DOWNLOAD OUR HURRICANE SEASON POWER OUTAGES CASE STUDY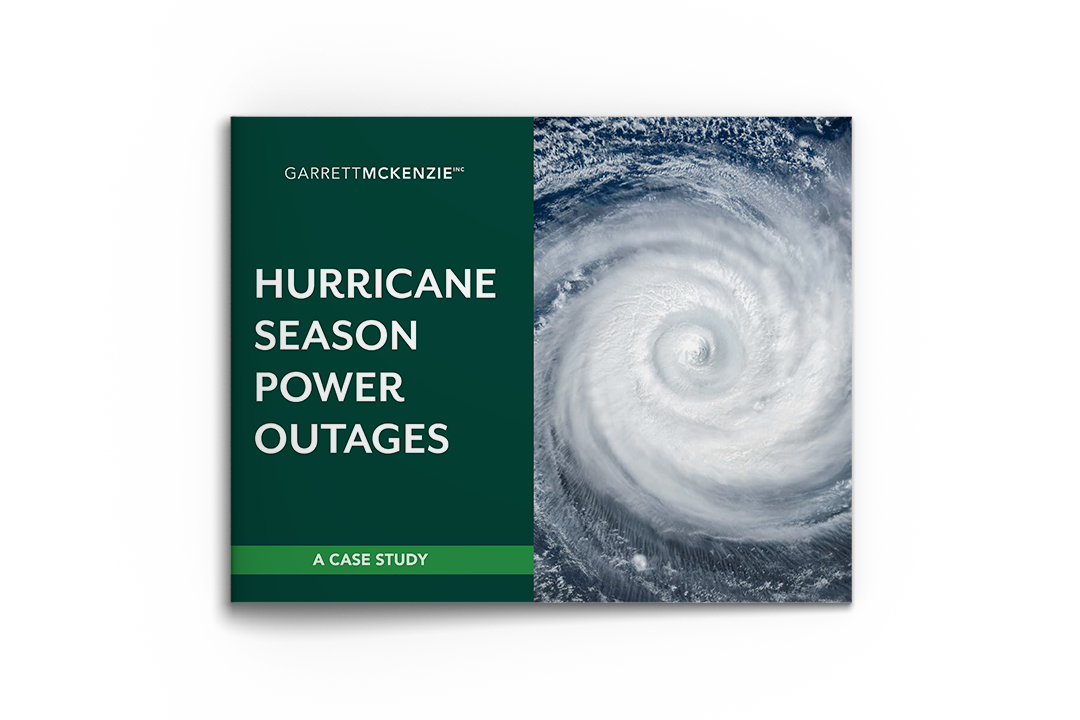 Hurricane seasons demonstrate the vulnerability of power loss and the stressful impact on infrastructures, communities and individuals from power outages. During Hurricane Ida in 2021, people across the state experienced the consequences of over 1.1 million power outages. From hospitals to hospitality; schools to daycares, no industry was left unscathed. The complexity of no power or managing a shortage of power was a reality for every type of industry in Louisiana. 
Garrett McKenzie's extensive fleet of generators ranging from 17kW to 2MW and power distribution were mobilized throughout the state, supplying temporary power and related equipment. This cases study will provide: 
An overview of components of a successful hurricane preparedness plan

A review of large-scale equipment needed for temporary power supply

A look at the expertise needed to properly manage temporary power distribution
CONTACT US TODAY FOR A QUOTE!
+1.877.469.1600
Find out more about all of our equipment rentals: