When response time and expertise matters,
call the professionals at Garrett McKenzie.
24/7 RESTORATION, REMEDIATION and RENTAL SERVICES
Residential Services
When disaster strikes in the form of water, fire or mold, our expert team is ready to get the restoration process going quickly. We can work with your insurance to create an action plan to get you back in your home as quickly as possible. Our team  brings our commercial experience event to residential jobs with a focus on making your house a home, once again.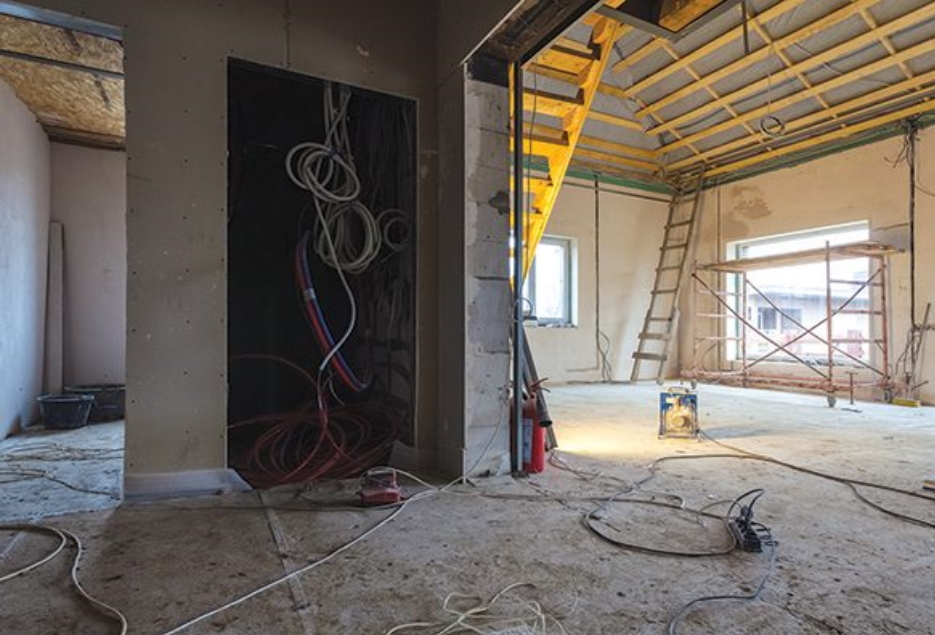 Commercial Services
Proper commercial property restoration requires experience and scale. We know your business profitability is built on a solid plan, but storms and disaster can put a hold on your best laid plans. Regardless of the size of your going interest from a small office or storefront to a multiplex commercial property or hotel, we have the trained and experienced team ready to deploy nationwide with not only the right equipment, but the ability to generate power independently on-site.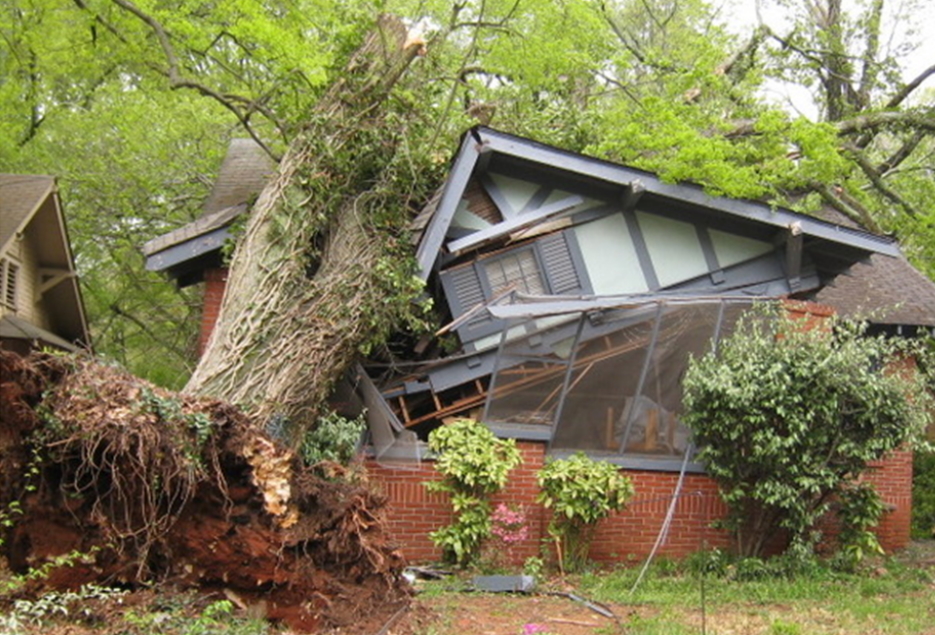 Emergency Response
While many disasters strike without warning, some natural disasters trigger warnings and get our team on high alert. Our team immediately deploys surrounding potential disaster zones so our client can count on us with little delay. Once on site, our team understands work happens around the clock and our immediate availability gets your restoration project underway and completed in a timely manner. Our extensive network of colleagues means our collaborate efforts bring you the best response even in the least ideal circumstances.
COMMERCIAL EQUIPMENT RENTAL
Our team can quickly deploy commercial-grade equipment for all of your drying, power and other remediation needs.
Don't need a full crew but need temporary equipment? We hit the road 24/7. Let our logistics experts provide the right capacity for the job!
Farmers
Companies
Developers
School Districts
Hospitals
Municipalities
All rent from us!
Garrett McKenzie
Garrett McKenzie works from coast to coast providing restoration and remediation services with our expansive fleet of commercial generators and large loss structural drying equipment.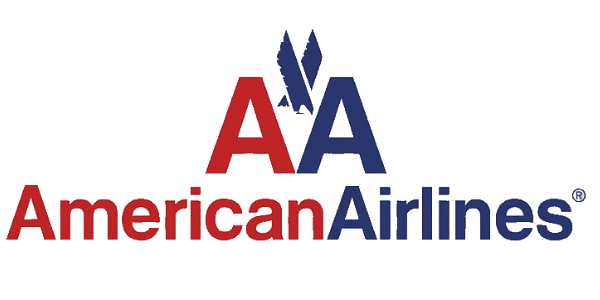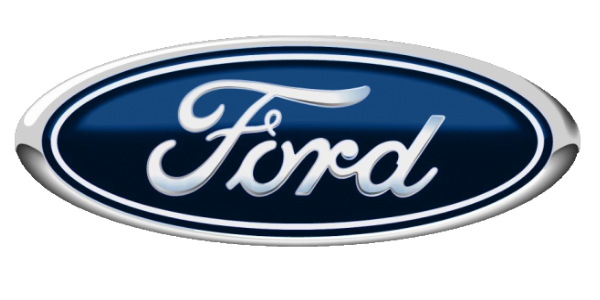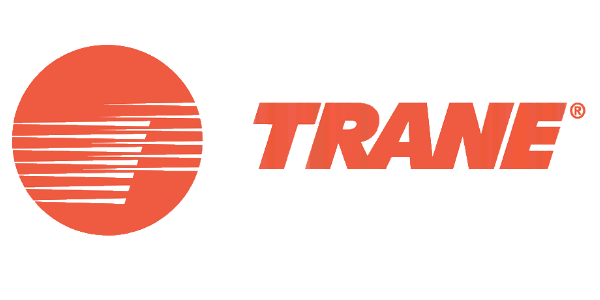 Connecting with us is easy, We are just a call away.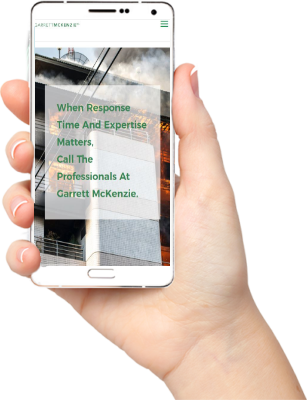 When disaster strikes, make one call. We'll handle it all.