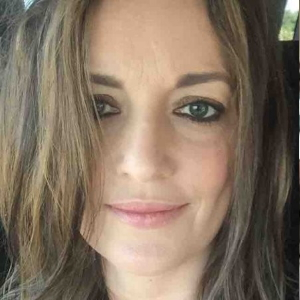 April Hughes, President | CEO
Mrs. Hughes has spent her entire career, 31 years in the disaster emergency management, water mitigation, environmental solutions, and fire restoration industry. Mrs. Hughes brings a strong disposition in estimating multimillion-dollar commercial fire and water damage losses throughout the United States. She provides a detailed and consistent approach acting as a facilitator on settlement negotiations in the disaster industry. She also consults for businesses and insurance companies on cost analysis and variances on disaster related claims. She advocates on strong leadership representing, processing and managing losses. Mrs. Hughes delivers a calmness during crisis while taking charge and a confidence that the project will be done with the utmost skill, care, and commitment, always keeping the client's interest at the forefront of the business recovery process. She's not afraid of work, throwing herself in the trenches of the recovery processes to gain valuable information and understanding of the business operations to better suit each client's needs and demands during the recovery. A woman owned company, Garrett McKenzie's expansion nationwide in the disaster restoration, mitigation and equipment rental services has strengthened its core focus on delivering Disaster Recovery Solutions; Becoming an asset and trusted partner for all industries whose business becomes impacted by storm damage, water damage, fire and smoke damage and environmental concerns resulting from natural disasters, catastrophes, wildfires, and also including all types of disaster emergencies. Garrett McKenzie develops and integrates effective mitigation, restoration and rental solutions for every recovery process.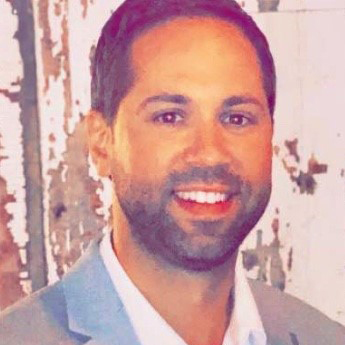 William "Will" Hughes | Vice President
Will has 20 years of experience in disaster recovery and mitigation services. Will brings project management expertise and reliability to oversee commercial multimillion-dollar mitigation projects. He specializes in structural drying, power distribution, controlled critical barriers/containments and environmental controls. He is recognizably technical savvy in drying methods of structures, sensitive and critical areas with valuable equipment and machinery, manufacturing components and production areas delivering incomparable solutions. Will's bold confidence presents an aggressive, take charge, straightforward lead and delivers fast acting results for his clients. He has worked with major commercial airlines, prominent car manufacturers, trauma centers, critical infrastructures, universities, United States military bases, and national restoration companies who have trusted in his direction for their recovery. His magnetic personality brings result driven solutions in the most challenging of projects. There is no one more effective or dedicated for commercial mitigation services, generator rentals, desiccant dehumidifier rentals, project setup, moisture mapping, equipment management or assistance on how to effectively dry out your building or supply power for your project needs.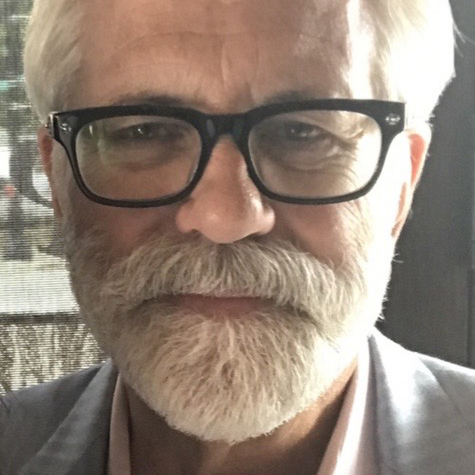 William S. Hughes | Chief Operations Officer
Bill has a career that spans over 50 years in the disaster restoration industry. He has been at the forefront of restoration since 1970. He founded the first restoration business locally by offering residential fire damage services, reconstruction of damaged properties, and water damage mitigation services. Throughout his career Mr. Hughes expanded services nationwide overseeing and managing commercial fire and water damage losses, structural drying services, providing an extensive fleet of structural drying equipment rentals and offering power distribution. Mr. Hughes unparalleled expertise allows for timely and cost-effective solutions, delivering results with integrity, skills in navigating the insured's commercial or property insurance loss and claims processing. His understanding of restoration is why multimillion-dollar projects entrust him with every element of disaster recovery and restoration services. Mr. Hughes is involved in the execution of every project's success, offering his knowledge, skill and professionalism, reaching beyond the industry standards. His patience and persistence ensures effective solutions on each project.
CLIMATE SOLUTIONS MANAGER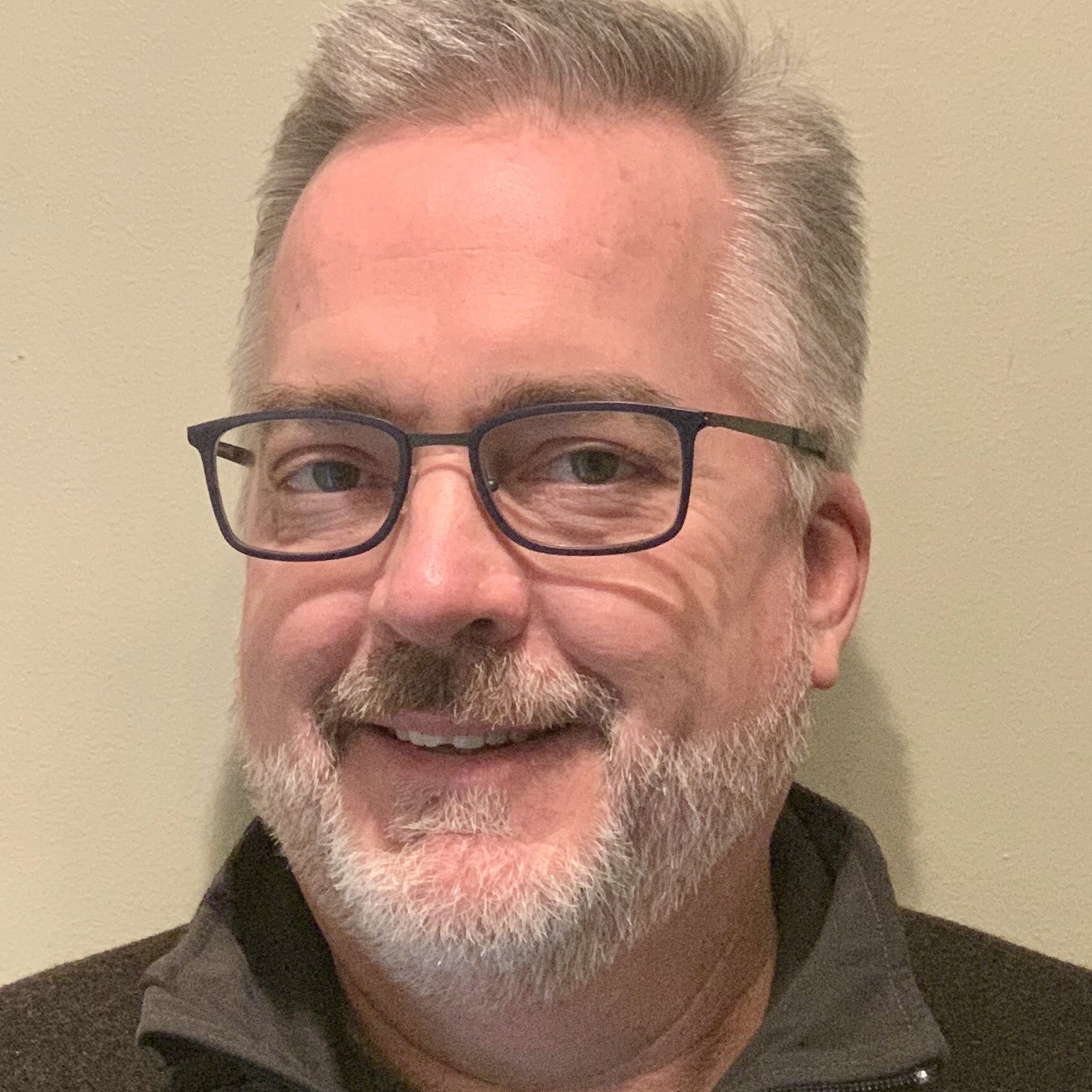 Daniel Boot | Climate Solutions Manager

Daniel has 25 years of experience in construction management and disaster restoration. Dan's recognizable knowledge in construction, building materials and methods furthers his advancement in delivering effective climate solutions to our clients. He specializes in commercial structural drying processes, climate control and archival practices. His expertise in critical path management of tracking and assembling project sensitive data delivers your optimal environment with moisture load calculations, building permeability, effective and efficient use of equipment for successful results. Dan leads efforts in delivering solutions locally and nationally on disaster impacted sites. His skill in creating and maintaining the ideal climate for manufacturing and recovery clients such as the food & packaging industry, the hospitality industry, casino & entertainment venues, financial institutions and data storage centers. Clients that have relied on his knowledge and capability include Boeing, Smithfield Foods, Conagra Foods, Kraft Foods, Hyatt Hotels, Radisson Hotel Group, Genesee Theater and Imagine Cinemas, Brinks, Wells Fargo, First of America, Latisy's and Hitachi Data Systems. Dan stands on the promise of providing you with reliable services and solutions and following through with commitment and skill for successful results.
We're ready to help, any time of day or night. We've been delivering on
our promises for over 50 years.