DOWNLOAD OUR WILLIS TOWER CASE STUDY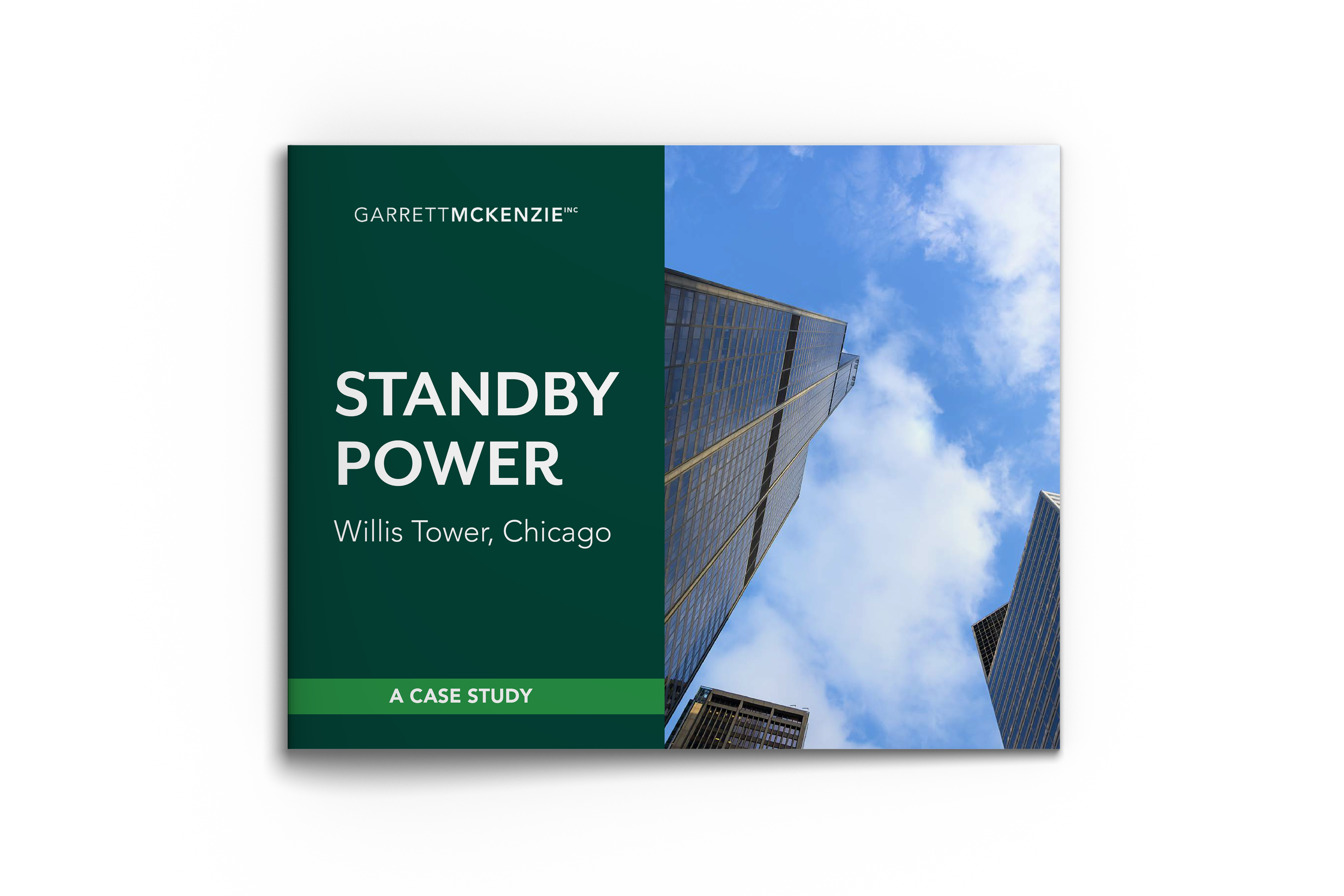 When disaster strikes, there is always a need for portable power and power distribution hardware. That is exactly what happened in May 2020 when Willis Tower lost power due to record rainfall. Knowing what resources are available during these crises ahead of time allows businesses to react quickly and continue operating. Download this case study to understand what to expect when standby power is needed.
CONTACT US TODAY FOR A QUOTE!
+1.877.469.1600
Find out more about all of our equipment rentals: