DOWNLOAD OUR RESTORATION SUPPORT SERVICES — DRY ICE BLASTING CASE STUDY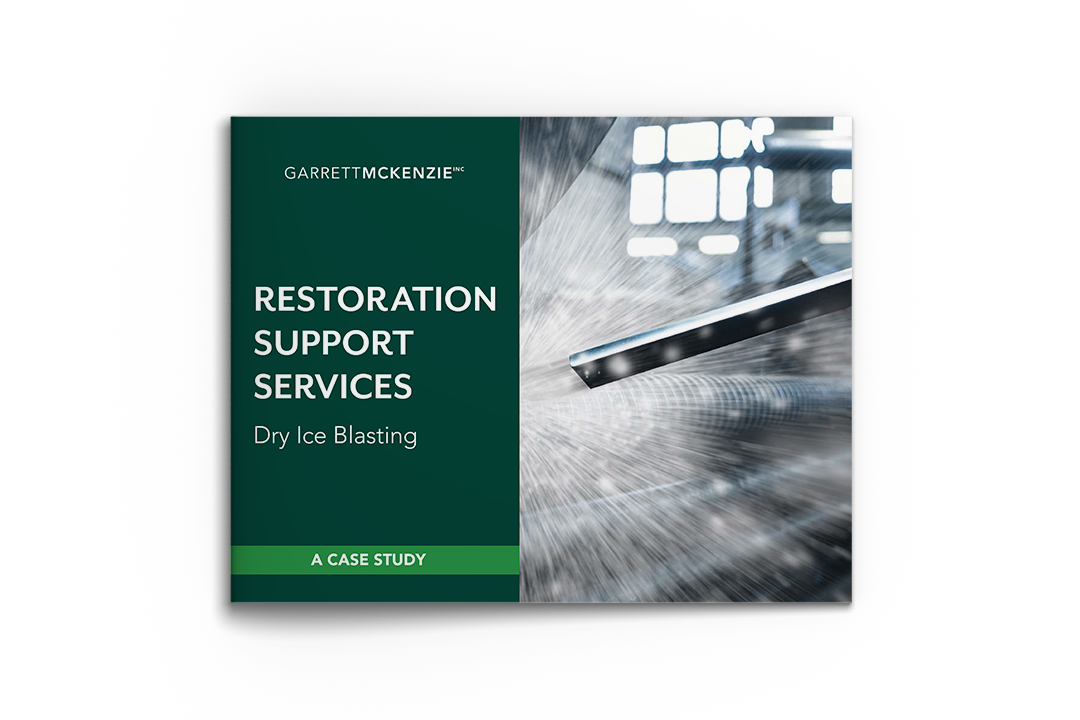 Hurricanes can cause astronomical damage. Heavy rain damage can bring challenges in construction materials' structural drying and dehumidification process. After Hurricane Ida, a school in Louisiana needed innovative solutions for moisture removal. Garrett Mckenzie partnered with a local restoration company to provide dry ice blasting rentals, allowing the drying process to be successful. Download this case study to understand the process of dry ice blasting.
CONTACT US TODAY FOR A QUOTE!
+1.877.469.1600
Find out more about all of our equipment rentals: